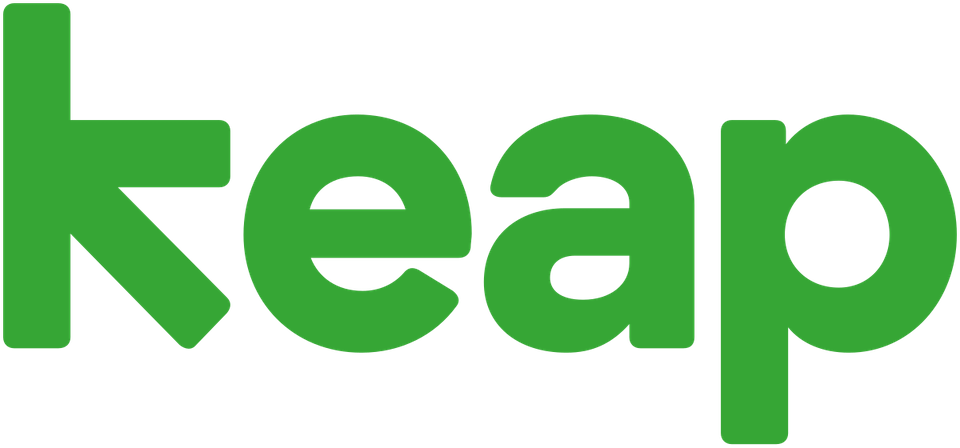 OVERVIEW
PlusThis integrates with Keap's Campaign Builder to help supercharge your marketing.
How To Integrate Keap With PlusThis
1
When you click the button, you will be directed to log into Keap. If you are already logged in, you will be taken to the next step.
2
Once you log in, you will be directed to select which Keap app you would like to connect to PlusThis. Select the app name, and click "Allow"
3
Now you're all connected, and ready to build some PlusThis Tools!