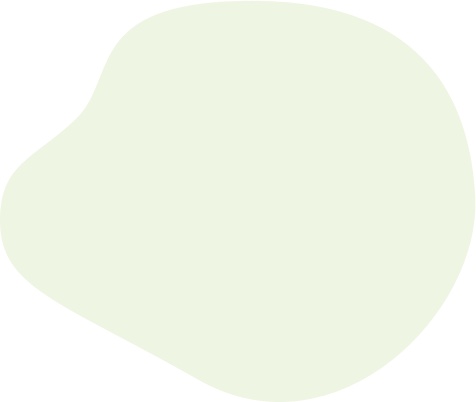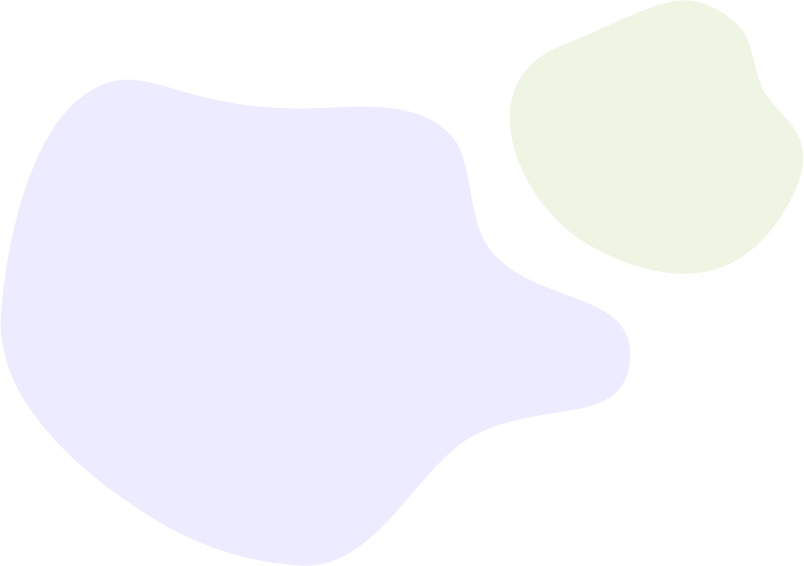 Event Counter
OVERVIEW
Set up a trigger URL to track how many times the tool is run, and store the count within the contact records.
INTEGRATIONS NEEDED FOR EVENT COUNTER
You are currently viewing this content for ActiveCampaign.
Click here to switch your platform.
Event Counter Configuration Options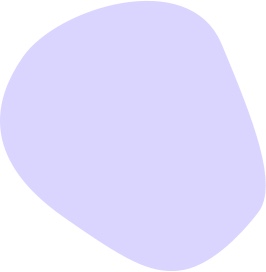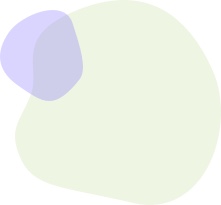 Below, you will find the options for building your Event Counter tool. Follow along in your PlusThis app or by viewing the numbered steps.
1
Store the current count in the following field:
In the dropdown, select which field you'd like to store the count in.
2
Starting count
Enter/adjust the starting count.
3
Reset Count
Manually reset the counter at anytime by selecting the orange 'Reset Count' button that's within the tool configuration.
4
Count Prefix/ Count Profix
Set up a counter prefix as well as postfix if desired.
5
Tool Name
Enter a name for your tool in this field. The name is solely for use inside of PlusThis, and will not be visible to customers.
Webhook
Run your tool virtually anywhere in your automation using a Webhook element.
1
Copy the Webhook URL from PlusThis.
2
Open the automation that you'd like to add the webhook to. The webhook can be placed virtually anywhere in your automation.
3
Click the Plus where you would like to add the webhook. Choose 'Conditions and Workflow' from the left hand menu. From there, choose Webhook from the list.
4
Paste the PlusThis Webhook in the pop up and click save.