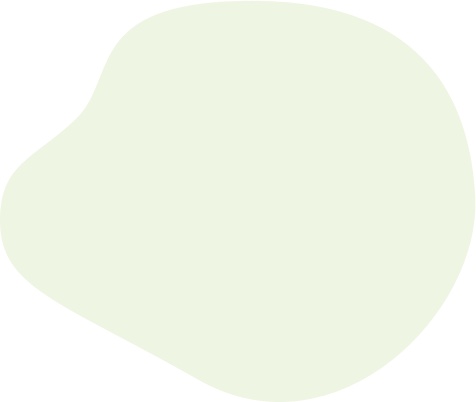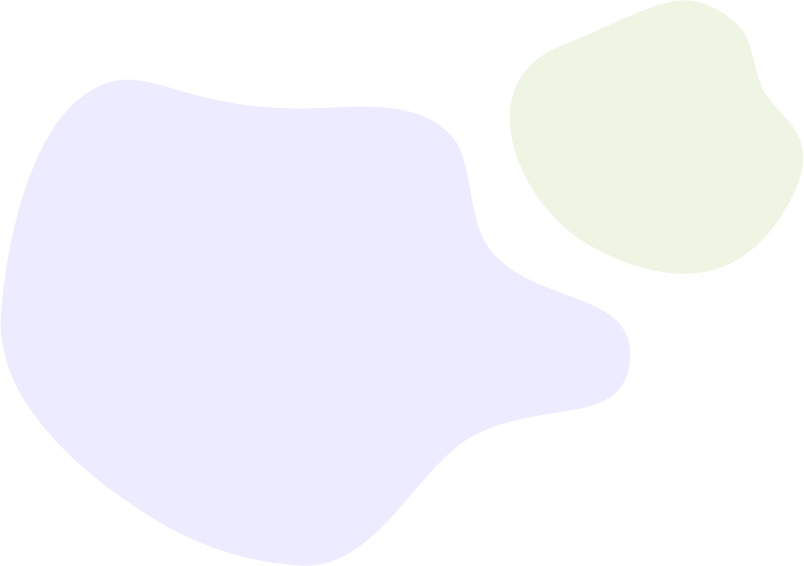 Contact Nuker
OVERVIEW
Contact Nuker helps you maintain list cleanliness by enabling you to remove old or unengaged contacts from your CRM application via an automated campaign.
INTEGRATIONS NEEDED FOR CONTACT NUKER
You are currently viewing this content for Ontraport.
Click here to switch your platform.
Contact Nuker Configuration Options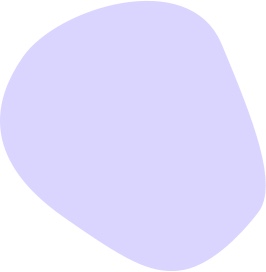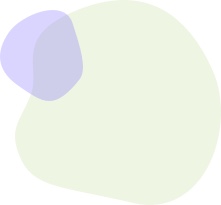 In this section, you will find the options for building your Contact Nuker tool. Follow along in your PlusThis app, or by viewing the steps below.
1
PLEASE PROCEED WITH CAUTION!!!
This tool is dangerous, because it PERMANENTLY DELETES CONTACTS from your CRM account. After acknowledging the following statements, PlusThis will provide a tool URL for use in your campaign. PlusThis will delete ANY contact that triggers the tool.
2
Carefully read over this tool and check each box as you go. Only after marking that you understand the intent, use, and dangers of this tool, can you save this tool.

a) I understand that this tool PERMANENTLY DELETES any contact that triggers the tool URL from my CRM account.

b) I understand that PlusThis CANNOT RECOVER ANY contacts that are deleted with this tool.

c) I understand PlusThis is not responsible for lost contacts and associated data.
3
Tool Name
Enter a name for your tool in this field. The name is solely for use inside of PlusThis, and will not be visible to customers.
Webhook
Run your tool virtually anywhere in your automation using a Webhook element.
1
Copy the Webhook URL from PlusThis.
2
Open your Ontraport Campaign. Click on 'What happens next', then choose 'Send a webhook' under the 'Advanced' tab.
3
Click on the 'Send a Webhook' action in the campaign, then paste the PlusThis URL in the 'Add the destination URL' area on the left hand side, then click 'Done'.