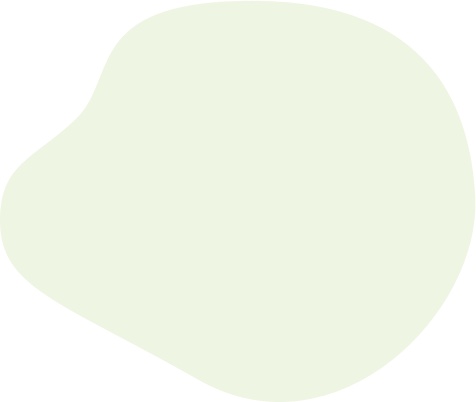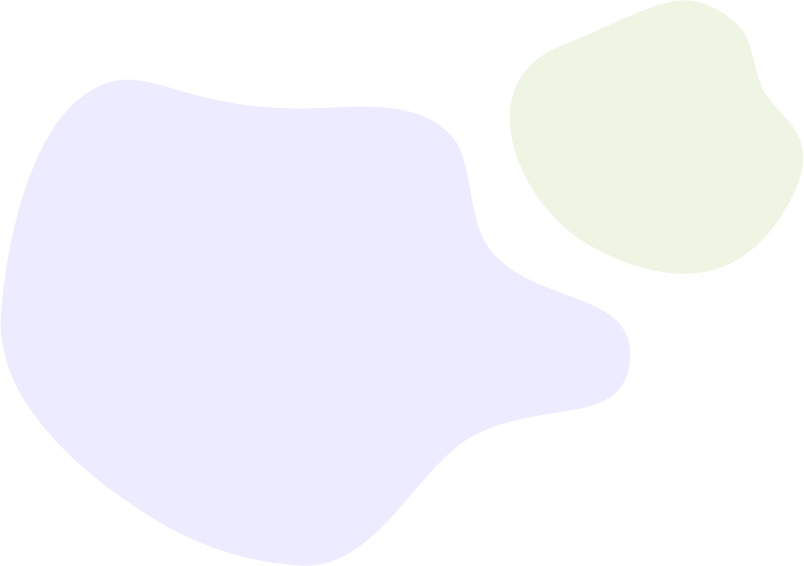 Set Field
OVERVIEW
Copy data between fields or set a fields to a static value.
INTEGRATIONS NEEDED FOR SET FIELD
You are currently viewing this content for Ontraport.
Click here to switch your platform.
Set Field Configuration Options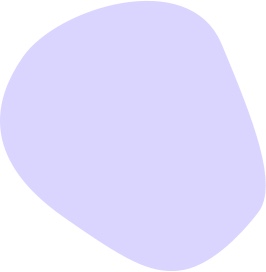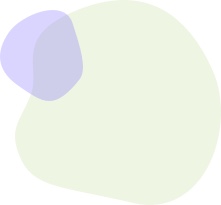 In this section, you will find the options for building your Set Field tool. Follow along in your PlusThis app, or by viewing the numbered step in the screenshots.
1
Set a field by......
Select either "typing my own value" or "copying from another field"
2
Tool Name
Enter a name for your tool in this field. The name is solely for use inside of PlusThis, and will not be visible to customers.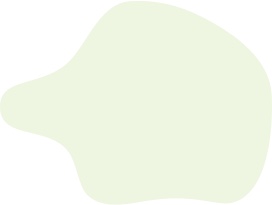 "Need to Know" Items for Set Field
All date and date time formats | YYYY-MM-DD hh:mm:ss
Webhook
Run your tool virtually anywhere in your automation using a Webhook element.
1
Copy the Webhook URL from PlusThis.
2
Open your Ontraport Campaign. Click on 'What happens next', then choose 'Send a webhook' under the 'Advanced' tab.
3
Click on the 'Send a Webhook' action in the campaign, then paste the PlusThis URL in the 'Add the destination URL' area on the left hand side, then click 'Done'.