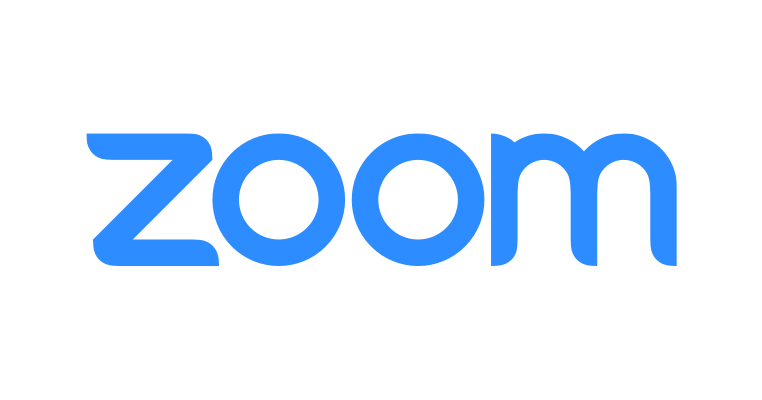 OVERVIEW
Zoom and PlusThis allows for you to register your contacts for webinars and meetings, and then pull back a list of attendees and non-attendees.
How To Integrate Zoom With PlusThis
1
When prompted to connect your Zoom account to PlusThis, enter the login credentials for your Zoom account and then click on "Sign In".
2
A new page will load stating that PlusThis is requesting access to your Zoom account. At the bottom of the page, click on the "Authorize" button.
3
Your Zoom account is now connected to PlusThis! You can now get started building your
PlusThis Zoom
tools!
PlusThis Tools That Use Zoom