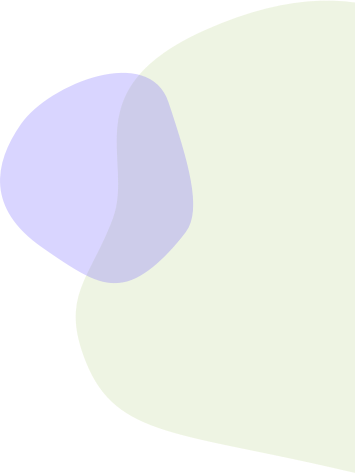 Using the PlusThis App inside ActiveCampaign
OVERVIEW
ActiveCampaign now supports 3rd party applications as a step in your automations. By using the PlusThis application, you will be able to pull in your tools natively to ActiveCampaign. No more worrying about HTTP Post steps or valid URLs and merge fields. Using the PlusThis application is straightforward and easy to tackle.
You are currently viewing this content for ActiveCampaign.
This guide is only available on ActiveCampaign.
How To Build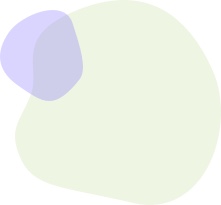 Create your ActiveCampaign Account
Make sure you have already signed up for
ActiveCampaign
before trying to connect PlusThis. If you haven't, you can click here to start your
14 Day Free Trial
.
Setup up PlusThis
With an ActiveCampaign account you can now set up your PlusThis account to interact with ActiveCampaign
1
Click the "Connect ActiveCampaign" button
2
Log into your ActiveCampaign account and go to "My Settings" from the dropdown menu in the upper right corner of the page.
3
On the left, under "Settings", click "Developer", and go to the API Access section.
4
Paste the "URL" and "Key" into PlusThis, under "Connect Your ActiveCampaign Account".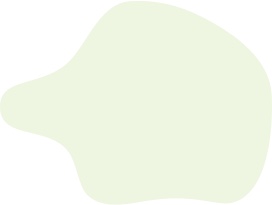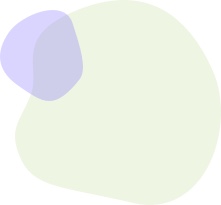 Add the PlusThis App to ActiveCampaign
5
Visit your automation and click the plus sign (+) to Add a New Action
6
Go to CX Apps and find and select "Use PlusThis Tools"
Copy your PlusThis API Credentials to ActiveCampaign
You will need to add your API credentials so ActiveCampaign can pull a list of your PlusThis Tools. It is best to have a separate window or tab open to easily find, copy, and paste the credentials to the ActiveCampaign app.
7
Click on the User drop down and select Manage Account
8
Click on Account Integrations and copy down your PlusThis Account Id and PlusThis API Key
You will likely need to click the toggle that says "Enable PlusThis API" for the credentials to show up. Copy them one at a time to your ActiveCampaign Application.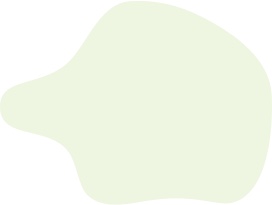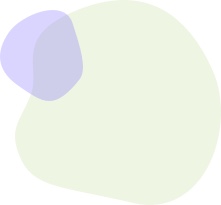 Select your Tools and Get Integrated!
After copying and pasting your credentials, you will be brought to the final screen where you can pick your tools from a list as seen in the image. After selecting a tool from the drop down, it will appear in your automation step as "Use PlusThisTools". At any time, you can edit that selection or select a different tool.
Just one note: If you don't name your tools inside PlusThis, it will be very hard to locate the tool you are looking for as they will all be blank. If you are seeing an empty drop down, go back to PlusThis and give your tools names, and start over inside ActiveCampaign.